Darkest Valley is a character-driven action RPG, featuring
pseudorandom dungeons, loot, hours of quests, and a wide variety of character builds.
On the run from a cosmic horror, a young man finds hope in a small town
and the journey that begins there.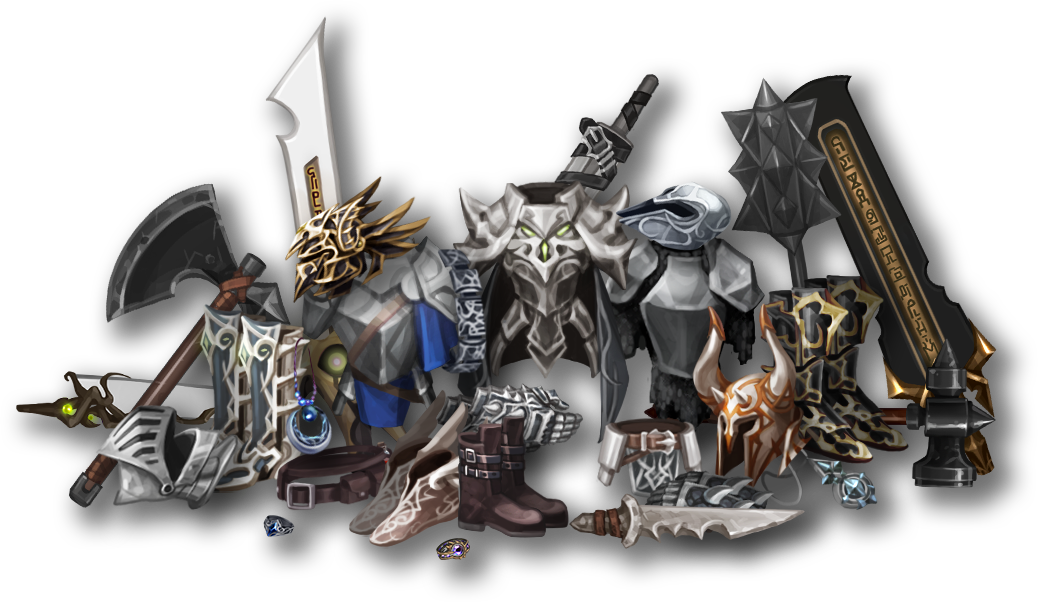 T
ONS OF ITEMS
Combine 8 item types to synergize with your abilities.
Gamble and upgrade them between quests, craft the perfect stats for your build, and salvage the valuable pieces.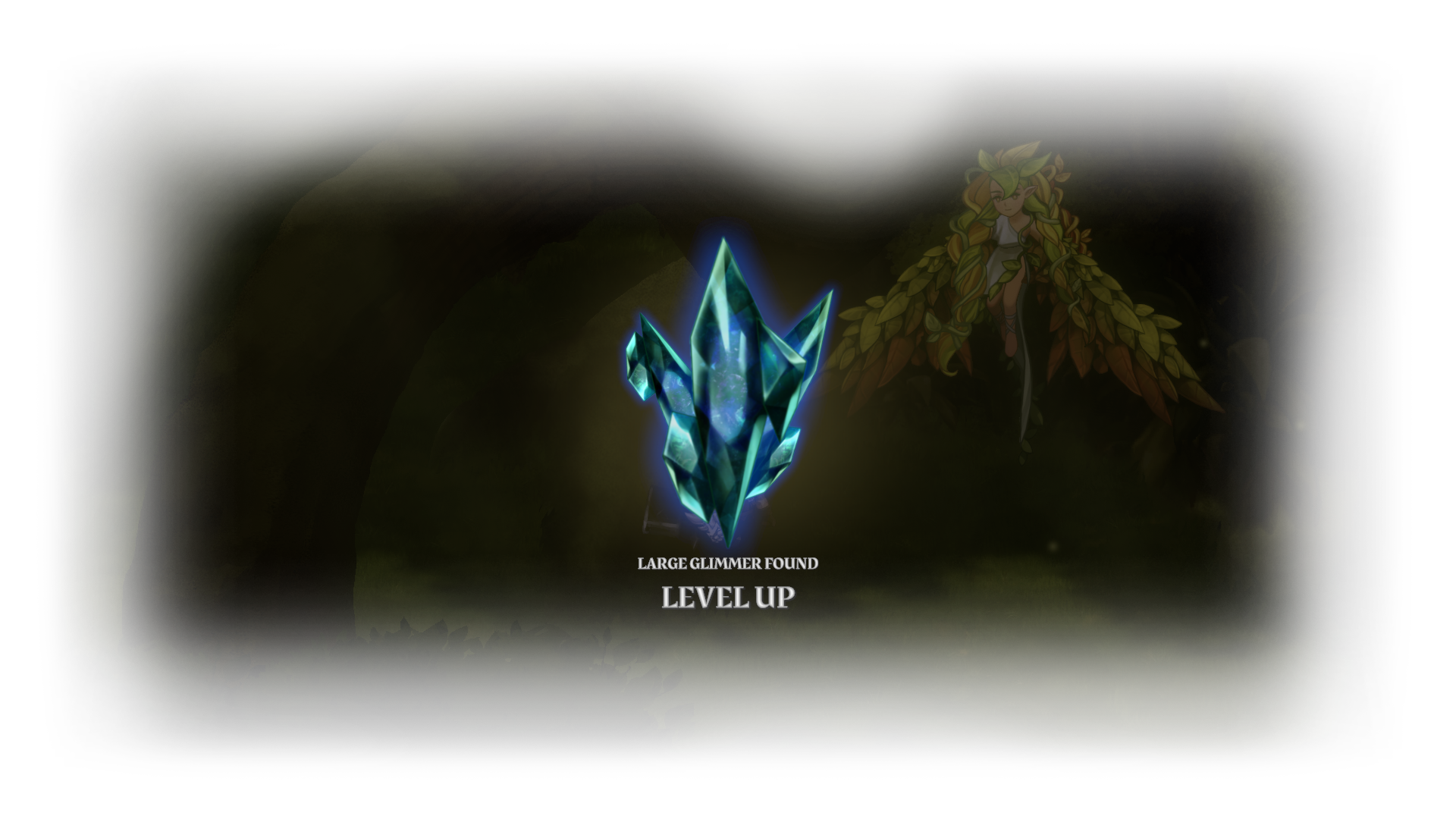 S
TRONGER EVERY LEVEL
Over 200 stat points to assign Strength, Endurance, Vitality, and Speed.
Level up through quests instead of grinding, and collect gold from enemies for a fun balance of mayhem and progression.
T
HREE DISTINCT SKILL BRANCHES
Choose to be an agile melee fighter, a point and click ranged tank, or a strategic summoner.
Build your way across an interconnected skill tree with 5 starting points: Melee, Ranged, Summoning, Defensive, and Passives.
Leverage your fast reflexes, careful positioning, or thoughtful planning to defeat the hordes you will encounter.
I
N THE NEWS
GamesKeys

Top Steam Games To Lookout for in March 2021
Happy Gamer

Darkest Valley Launches On Steam Early Access In Spring 2021
RPG Fan

2.5D Action RPG Darkest Valley Slices and Dices Onto Steam Early Access Next Spring
Linux Game Consortium

Darkest Valley dark fantasy due to get support
RPGamer

Darkest Valley to Hit Steam Early Access in Spring 2021
Glitched Reviews

Darkest Valley Comes to Steam Early Access Spring 2021
D
EVELOPERS
Peter
Programming & Lead
Travis

Environment Art
Yong

Animations & Sprites

© 2020